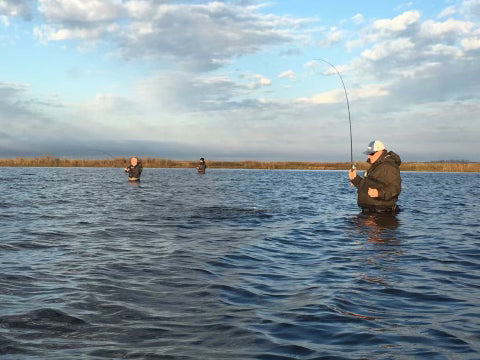 Get the best..
Are you ready to experience why people love and rave about Sarge Customs rods? We know you will love the product and exceptional customer service we provide.
Build Your Custom Rod
Sarge Custom Rod

Start building your rod today with our custom rod builder.

Start Building

Rod Basics

Highlight a collection by sharing its benefits and features.

Learn More

The Process

Add an image of a product from your collection in this column.

Learn More
What makes a Sarge Custom...
Exacting Standards

We build products to precise and unmatched standards. Our focus is on quality builds that stand the test of time.
Customization Made Easy

Pick and choose the features that you want.
Quality Control

Every rod that we build goes through stringent quality control to guarantee it meets the high-standards that Sarge Customs are known for.